Helios (Clenbuterol 30mcg + Yohimbine 5.6mg) – Dragon Pharma
$35
This mix of steroids is generally used because of its property to relax the smooth muscle. Clenbuterol also accelerates the aerobic capacity, increase oxygen transport and blood pressure and it is often used by bodybuilders and athletes in post cycle therapy.
Description
Description
This is a mix of Clenbuterol Hydrochloride 30 mcg, Yohimbine 5.6 mg and sold under the trade name Helios. There is a way to several times enhance the fat-burning properties of Clenbuterol – Clenbuterol used together with Yohimbine. Applied with drugs, strengthen each other's work in a few times, so-called effect – synergy.
Dosage: Between 30 mcg and 120 mcg / day
Presentation: 10mg/ml
Brands
Brands
Dragon Pharma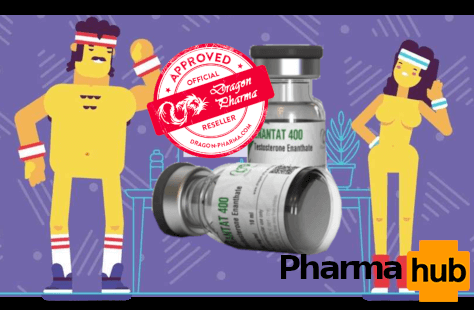 Dragon Pharma is back in stock.
Dragon Pharmaceuticals distributes a wide range of modern and innovative drugs of the highest quality. It fulfills its mission through the implementation and continuous product development, maintaining high product quality and fruitful collaboration with the medical community.
PharmaHub.to is an official Dragon-Pharma reseller, you can check on: http://dragon-pharma.com/verify-your-supplier/

Shipped from WH DRAGON and Received in 7 to 15 days for $49 (click for details)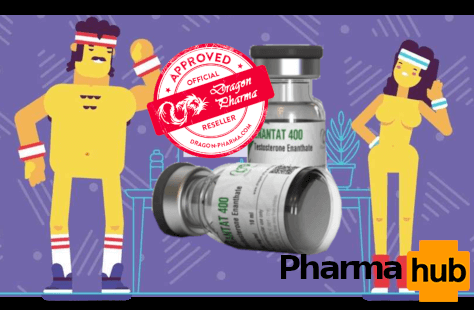 Our warehouse DRAGON is shipping from the USA, only to the USA (New York, Los Angeles, Florida, North-Carolina, Texas…) (domestic).

But this warehouse is NOT shipping in another country outside of the USA.

Brands available from our Warehouse DRAGON PHARMA : Dragon Pharma
Shipping cost for this warehouse = $49 (+15% of total order amount if you select our insurance)
It takes usually less than 48 – 72 hours (except weekend) after your order is paid to ship.
After shipped, delivery in USA : 3 – 7 days.
Shipping tracking number is sent to you after 2-5 days.
We give particular attention to the packaging and delivery of all your products. Each shipment is treated with the utmost care. Our products are vacuum sealed to ensure protection, sterility, and especially incomparable discretion. We ship the products with their original packaging and instructions.
PharmaHub.to is an official Dragon-Pharma reseller, you can check on: http://dragon-pharma.com/verify-your-supplier/